My Services
In addition to customizing one of a kind luxury Tahiti and New Zealand Escapes, I can also arrange packages to other exotic destinations around the South Pacific! Some of the most popular destinations with my clients are:
Fiji | Cook Islands | Australia | Hawaiian Islands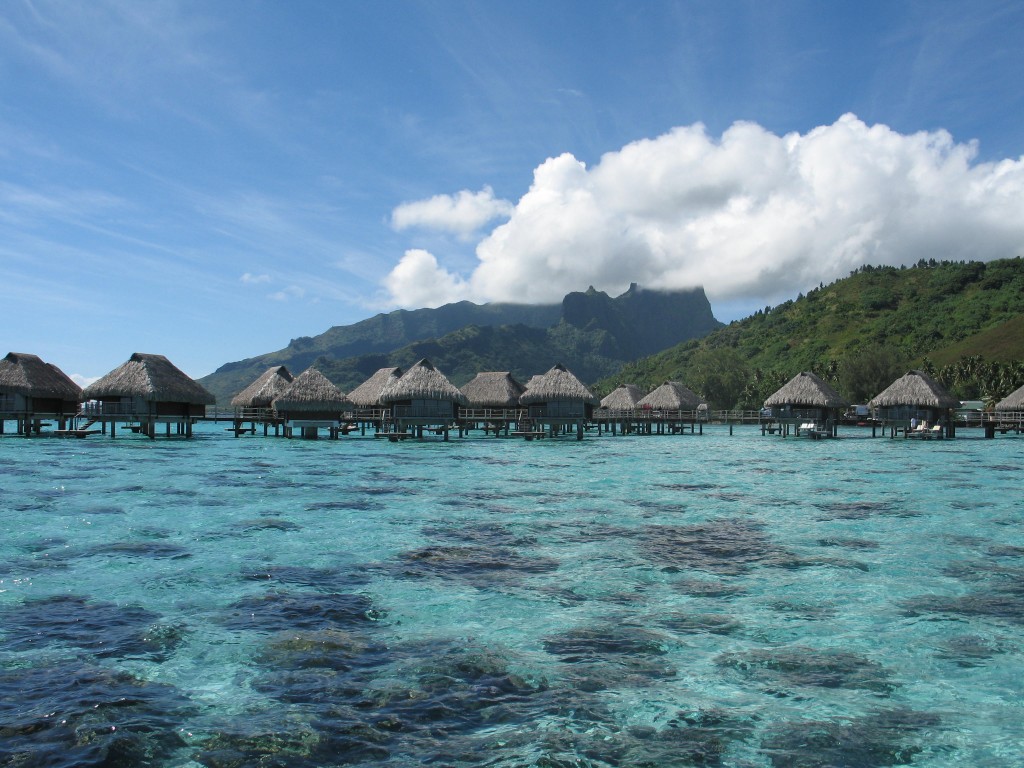 In addition, I am able to customize packages to enable my clients to visit multiple destinations within one trip. Some of the most popular combinations include Australia – New Zealand, New Zealand – Cook Islands, and Australia – Fiji.  I can also arrange a custom bucket list South Pacific escape with stops in Hawaii, Tahiti, Cook Islands, New Zealand, Australia and Fiji!
As I specialize in these areas, and have visited most of them, I can offer personalized recommendations to ensure your escape meets your wants and needs!
I also want to work with you as "clients for life", so if you ever have any travel needs that extend beyond my specializations, I will pair you with another agent who will match my level of knowledge and service.
Please feel free to contact me for any additional information about my services and how I can assist you in planning your next Luxe Island Escape!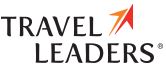 I am a registered independent travel agent in Florida
Seller of Travel Registration #TI54221